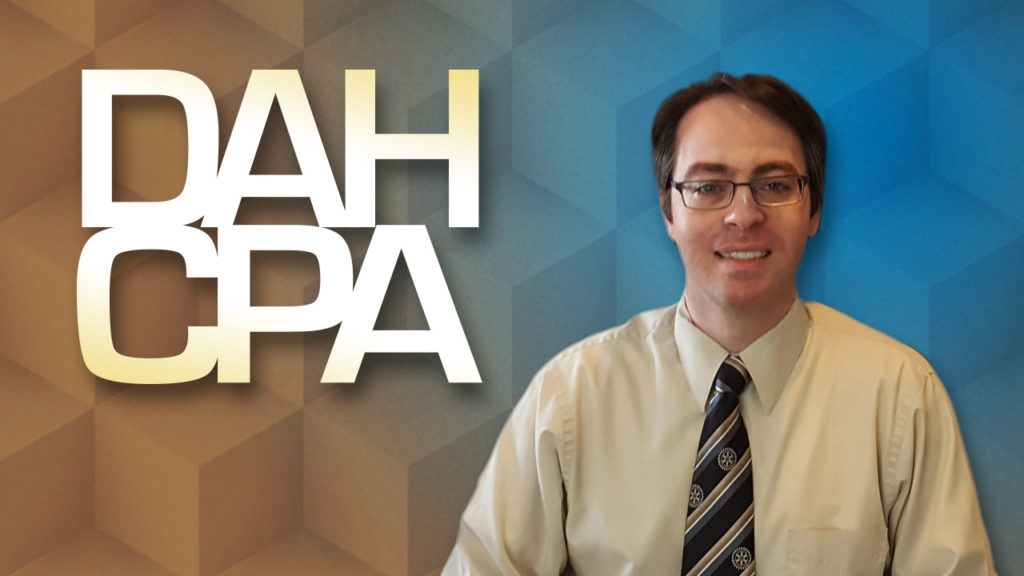 NEW ADDRESS: As of December 1, 2021 I will be seeing clients at my new office at 1215 W Baltimore Pike, Unit 16, Media, PA 19063. Please update your contact information. Phone number and email remain the same. Thank you.
Houtz CPA LLC is a small accounting practice specializing in business and individual tax preparation and planning. David Houtz, CPA, CFP®, MSTFP works with you and your company to file your returns accurately and timely while looking for tax advantages. With 15 years in public accounting, David has the knowledge and experience to help you with your goals.
David Houtz, CPA, CFP®, MSTFP is also a Veteran owned business. David proudly served as an Engineer Officer in Operation Iraqi Freedom II and was deployed to Baghdad, Iraq from February 2004 to February 2005.