Houtz CPA LLC was started by David Houtz in 2017. David was given an opportunity to try something he had never done before, work for himself. His initial client list was small but over the next few years he was able to help more and more people because of word of mouth referrals. David hired his first employee in 2018 when the office was in a small but proud two room office in Upper Chichester Township. In October 2021 the company moved to the Office Court at Pennell Place in Middletown Township and then brought on two more employees in 2022. At the end of 2023 we serve over 250 individuals, 30 companies, and 15 nonprofits. Our short term goals are to better serve our existing clients and improve our the services we provide.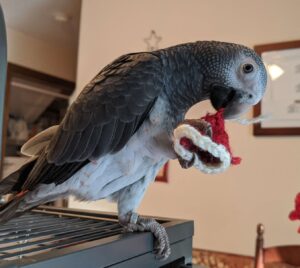 Taxes is a Timneh African Grey and is the mascot of the company. He is employee of the month, every month. At work, he focuses on document shredding and office levity. We think his hatch day was June 2019.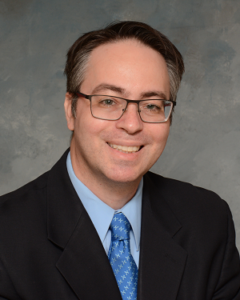 David Houtz is a Certified Public Accountant (CPA) in Delaware and Pennsylvania with 20 years of experience in public accounting including 15 years as a licensed CPA. He lives outside of Philadelphia and works primarily in Delaware County, PA. His main loves in the accounting world are tax preparation and financial planning because of the complexities and challenges.
He is a member of the Chichester Rotary Club (Delaware County, PA). He supports Rotary International and Rotary Foundation's goal of the eradication of polio and the establishment of humanitarian missions at home and abroad. The Chichester Rotary Club has fundraisers throughout the year to support their scholarship program for local high school seniors, a meal for seniors each year, and Thanksgiving turkeys and holiday toys for the needy.
Cass started with the company in 2018 and focuses on monthly bookkeeping and nonprofit and individual tax returns.
Lin started with the company in 2022 and is in charge of office upkeep and clerical work. She updates and maintains the client list and is in charge of mailing and correspondence.
Katie started with the company in 2022 and focuses on monthly bookkeeping and individual tax returns.